Houston Family Law Attorney
Helping You Navigate the Most Challenging Family Law Issues in Texas
At The Pollard Firm, PLLC in Houston, our experienced and compassionate family law attorney in Houston can help you navigate many of the most difficult family law matters while protecting your interests. We know the challenges you will face during this process and can help you overcome them, so you can pursue the next chapter in your life.
Family law is an area of practice that hits close to home and deals with some of the most sensitive legal issues, including: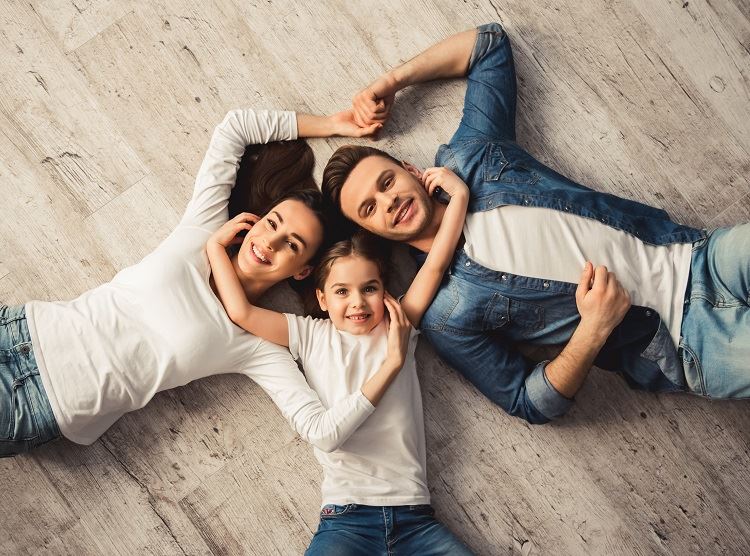 Why You Need Our Houston Family Lawyer
Family law cases in Houston are often intensely emotional, which is why it is crucial to hire a skilled legal advocate who can advise you throughout the process. A family attorney can help you understand your options and explain the best course of action for your future.
At The Pollard Firm, PLLC in Houston, our knowledgeable Houston family law lawyer is skilled in representing a variety of family law cases.
We understand that no two family law cases are alike and seek to provide personalized solutions for each client's unique legal issues and goals. With us on your side, you can feel confident you will achieve the best possible results for your family law case, regardless of the complexities involved. You do not have to go through this experience on your own. Let our Houston family lawyer fight on your behalf.
Dealing with a family law issue in Houston? Call our affordable family law attorney today at (832) 864-9296 to set up a phone consultation to learn more about your legal options.
Sarah Pollard is originally from Los Angeles, but moved to Texas to obtain her undergraduate degree from Baylor University and ultimately secured her Doctor of Jurisprudence from South Texas College of Law. She is committed to guiding families through some of the most challenging legal matters they will ever face.